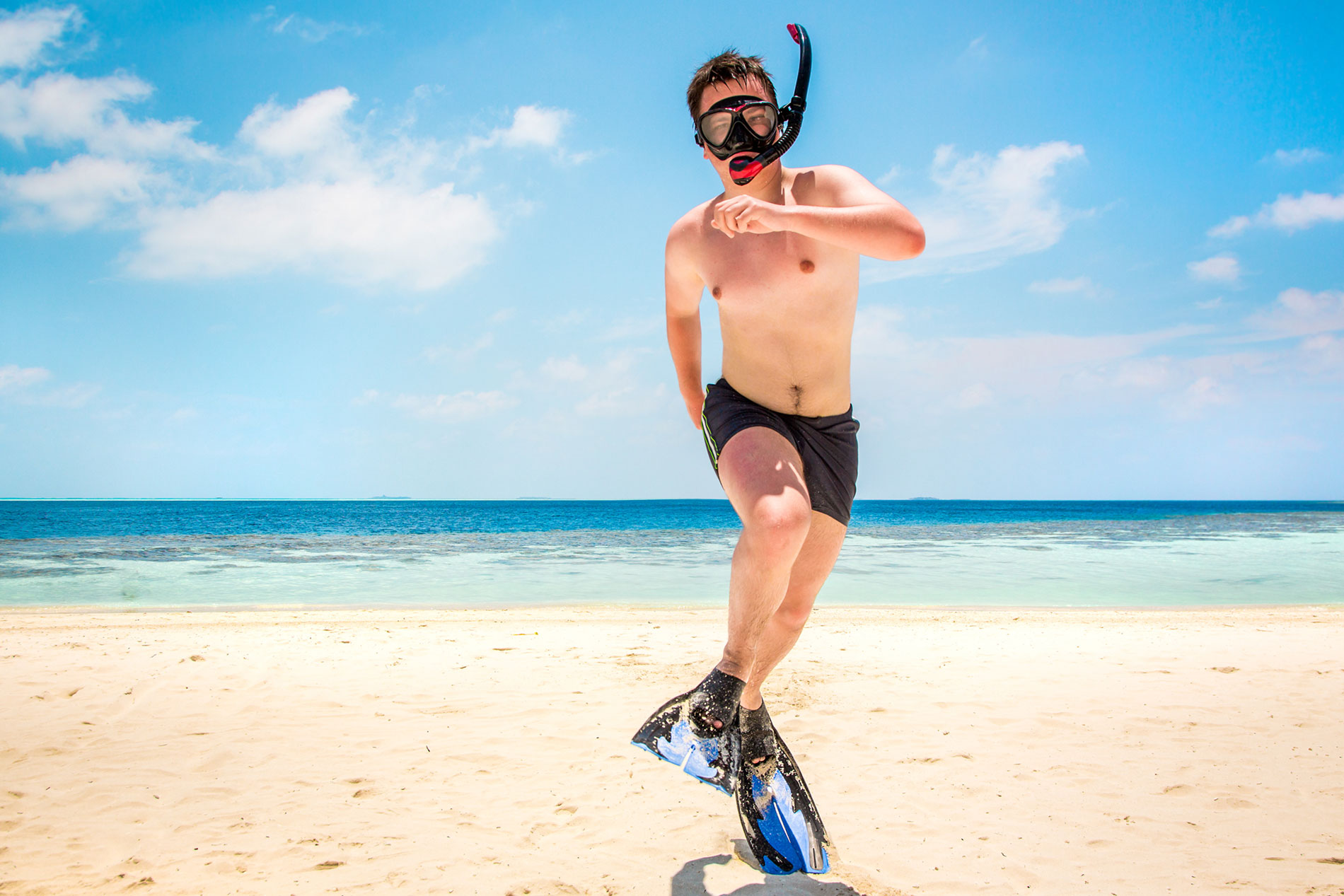 09 Oct

Getting a Spray Tan Before Vacation – What You Should Know

Blinded by the white is not exactly the beach look most of us are going for upon arrival to our travel destination. Defined as the color of milk or fresh snow, white is the opposite of that coveted tan glow most of us think of when we picture ourselves sipping a cocktail and listening to the waves crash against the sand.

The good news is there are healthier ways to step off the plan and be beach ready than baking in the sun or tanning bed for hours beforehand. A fantastic faux glow is one of the best ways to achieve a beach ready look without harming your skin.
Pack a beautiful glow
That is one of a few reasons why spray tan client Denise Marakovitz Trimble said she opted for a spray tan before her latest February trip to Florida.
"(I) didn't want to go with New Jersey 'winter white' skin," she said. "A couple of days before my trip, I went to Diane at Bronze Age Spray Tanning and she made me feel very comfortable and explained everything so well."
As a result, Denise achieved a sun-kissed glow that lasted long enough for her to get some natural color from the Florida sunshine.
Getting a spray tan before a tropical vacation requires the same attention to detail as any other spray tanning experience to lengthen the life of the tan.
One of the most important steps in addition to carefully following instructions provided by the tanning stylist is to do all the necessary prep work.
Think of preparing for your spray tan before going to the beach as a part of the packing process. That means preparing your skin beforehand by exfoliating for a few days prior and doing any shaving before you get the spray tan to avoid essentially shaving off the color. The better condition your skin is in before you get a spray tan will make for a longer-lasting tan.
Do your homework
Finding the right salon staffed with quality spray tanning professionals is also of utmost importance. Chances are you did more than a bit of research on the best places to stay on vacation. Do yourself a solid and do the same about the tanning salon you chose to trust.
"As a former spray tan business owner, I'm the pickiest when it comes to color technique, and experience, but Diane (from Bronze Age Spray Tanning) is incredible," said Valisha Lasker. "She is passionate about her client's experience and it shows….the best spray tan is the one that nobody knows about (and) that's what Diane gives me each and every time."