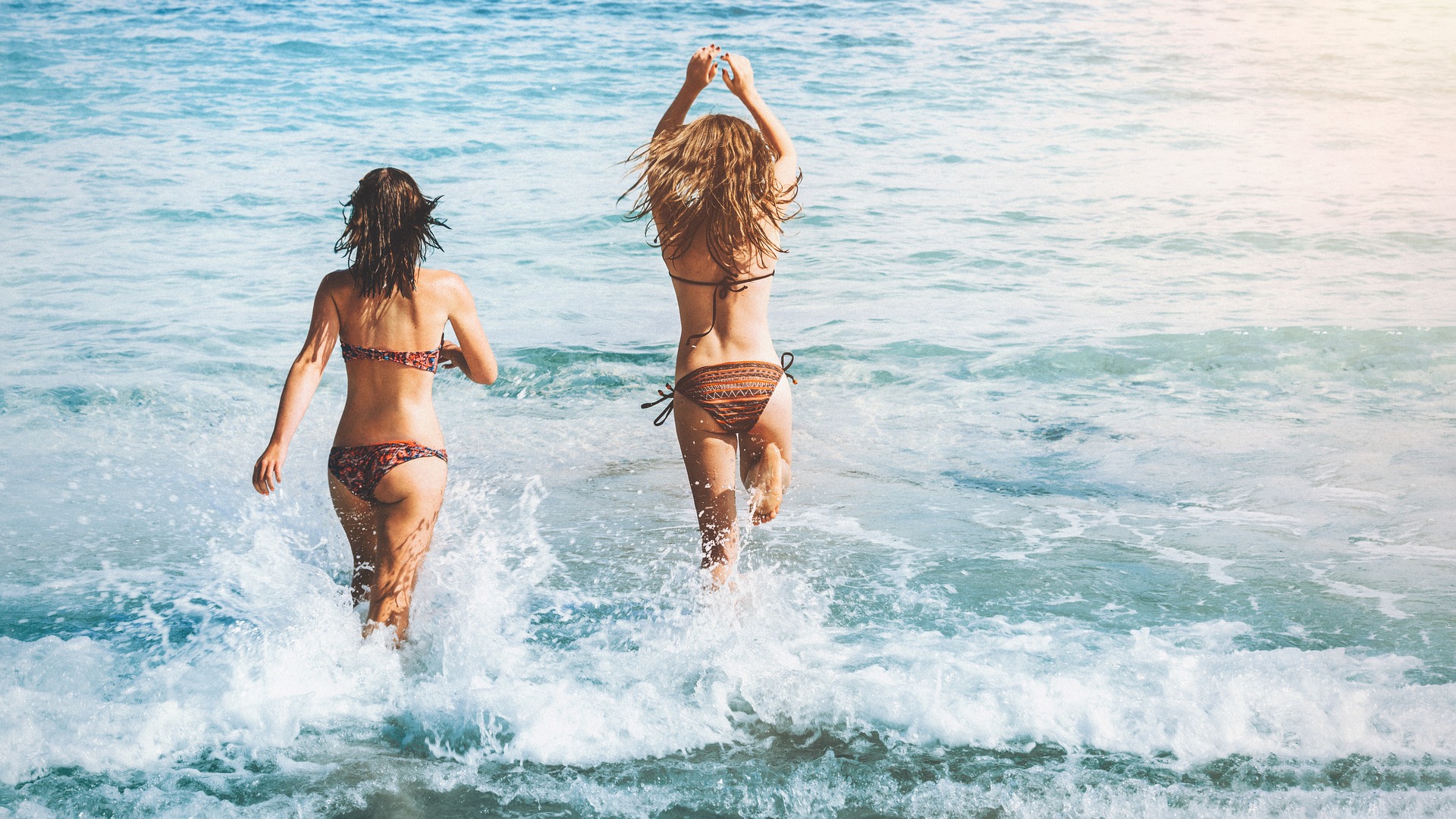 18 Jun

Healthy Ways To Look Slimmer This Season

The East Coast has tasted the warmth of summer, and with it, the realization that summer season is right around the corner.

When beach season approaches, people everywhere start to turn to drastic measures to achieve the body they want. Whether it's over-aggressive cardio or ridiculous eating habits, the road to the perfect beach body seems impossibly unhealthy.

We're here to discuss a different way.

Being comfortable in your skin doesn't have to be a struggle. Here are some healthy, effective ways to give yourself a look you'll love without damaging your body in the process.
Skinny Tan
Let's take a look at the option with the lowest time commitment and most immediate impact.
Skinny tans are cosmetic improvements which contour, firm up, and improve the appearance of your body. With a skinny tan, you can cover up cellulite, stretch marks, or wrinkles easily. In a matter of hours, your body is looking gorgeous and flaunt-ready.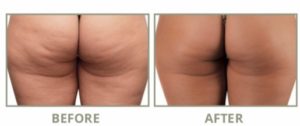 Skinny Tan is the first spray tanner that combines a natural tanning active with naturally-derived skin smoothing actives. The gradual tanners and bronzing lotions don't dry out your skin and come with a magnificent coconut scent.
One of the other amazing things is that Skinny Tan is against animal products or testing.
Skinny Tan natural salon spray solutions are made with signature natural tanning active and naturally derived cellulite active Guarana. All the professional self-tanners have been infused with amazing moisturizers and are free from parabens.
Skinny Tans are excellent if you have an important event or vacation around the corner, and really don't have the time, desire, or means to begin other time-intensive methods of weight loss.
Use Healthy Slimming Beauty Products
Apart from the skinny tan, there are a few common beauty products that you can utilize to have rapid and convincing slimming effects on your body.
Toning/Firming Creams
There is a litany of lotions, creams, balms, and salves out on the market which promise to revitalize skin tones and firm up any region you desire. While there are definitely a good few out there that work, there are a good amount that won't be as helpful as desired. To parse through the products available, you'll need to know what to look for.
The best place to start is looking at each product's active ingredients. If you don't know what is in these toning creams, you're really just buying off of branding, which is always a gamble. If you're specifically looking for healthy ways to look slimmer, stick with the products that boast natural ingredients you can understand and recognize.
Two of the trendiest and most valuable ingredients to look for are acai and coconut oil. Acai is an antioxidant that soothes inflammation, and coconut oil moisturizes your skin to be excessively soft and smooth. Additionally, keep an eye out for guarana, one of the active ingredients in Skinny Tans. This berry has a high concentration of caffeine, which results in firmer and tighter looking skin when integrated into beauty products.
Wraps
Another healthy way to look slimmer is investing in body wraps, a treatment which is quickly becoming standard fare at spas around the country.
Whether they're infrared wraps, mud wraps, herbal wraps, or something in between, most body wraps work by forcing your body to sweat and get rid of water weight. They boast their ability to take wrinkles, stretch marks, and even a couple inches off of your body by the end of a few sessions. The level of success can vary depending on the wrap itself, the amount of sessions you invest in, the skill of the spa instructor, and your body's receptiveness to the treatment.
All of that aside, body wraps generally are fairly effective. They're healthier than many other weight loss and body improvement methods, and apart from the time investment of the sessions themselves, don't require much effort on your part.
Don't Cut Calories — Replace!
Perhaps the most damaging and unhealthy practice to looking slimmer is the fasting many women do to achieve their weight loss goals.
It's true that cutting calories will make you lose weight, and dieting is a valuable introduction to healthy lifestyle choices. The problems arise when too many women conflate "thin" with "healthy," and resort to eating the absolute bare minimum.
Yes, you'll get skinnier, but you'll actually be unhealthier. Drastic calorie cutting is an exclusively cosmetic solution that does legitimate damage to your body and your health. So don't fall into this common weight loss pitfall. Choose the option that works wonders and shows your body you do love it: replacement!
It's always a good idea to be diet conscious, but that doesn't necessarily mean you have to be calorie restrictive. If you're trying to find healthy ways to look slimmer through your diet, first start by replacing your daily intake with more nutritious alternatives. Even though you're taking in roughly the same amount of calories, your body will react positively to the higher-value calories that it is receiving. 
Lifestyles Work Better Than Programs
The truth is, there is no better healthy way to look slimmer than to embrace a healthier lifestyle altogether. Fitness trainers and healthcare professionals reiterate it so often it may seem trite, but it's true: the best way to look healthy is to live healthily.
Whether it's a week-long cleanse or a 6-week program, the processes you use to look thinner and slimmer aren't going to be forever fixes. Their greatest value is how they illuminate which aspects of your day-to-day life have room for improvement, and they should be used as stepping stones, not antidotes. If you're looking to having long-lasting change and impact, then you need to reinforce the healthy living principles taught and practiced in these "get-thin-quick" programs and integrate them into your typical behavior.
If making a wholesale lifestyle change sounds intimidating, or overwhelming, or is flat out just not something you want to do, then the above methods are absolutely suitable for improving your look and your body positivity. Remember, it is your body, and you should treat it the way that is going to make you happiest.
Reach Out Today
Contact Bronze Age Spray Tanning today to start talking about how we can help you look exactly how you want to for this season.