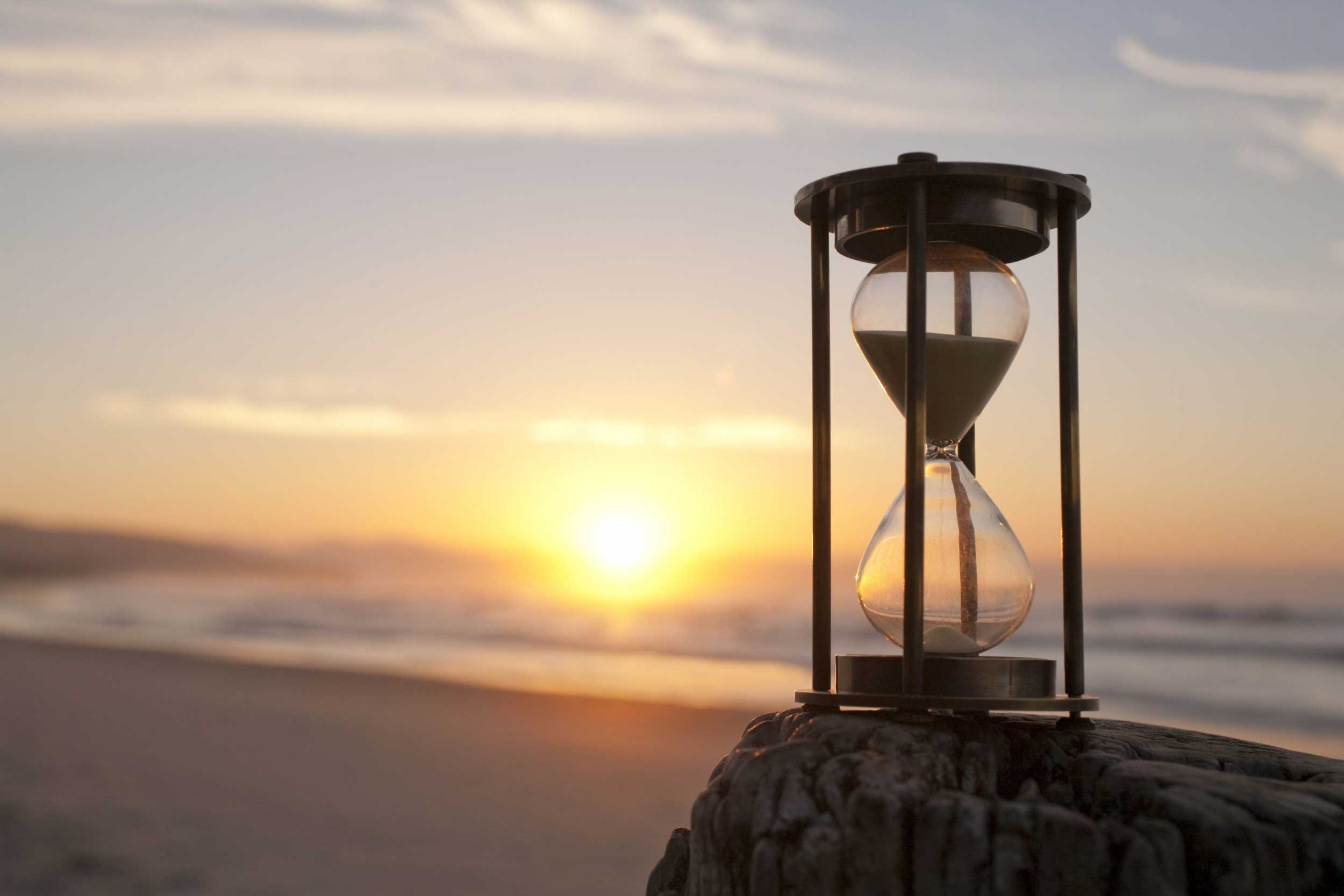 06 Jun

7 Pro Tips on How to Keep a Spray Tan Longer

It's no secret that there are healthier ways to get the perfect sun-kissed glow over baking in the sun for hours. And with Mayo Clinic reporting a notable increase in skin cancer cases in recent years, the time is now to get serious about protecting your skin from harmful UV rays.

But that doesn't mean you need to compromise the belief that life is better in bronze.

A fabulous faux glow is one of the best ways to maintain a beautiful summer look without harming your skin. And so much can be learned from Ross Gellar's epic spray tan gone wrong. The steps you take before, during and after your appointment can decide whether you end up looking tan-tastic or having a tan-trum.

Make your spray tan last up to twice as long with these pro tips from tanning gurus and industry experts.

After more than 20 years working in and running tanning salons, these experts have seen it all and have plenty tricks of the trade to share:
1. Do all the prep work
Doing your research before settling on a destination is necessary. Finding a reputable business with trained, highly recommended technicians is the first way to avoid an orange-colored debacle. A tan will last longest if the skin is properly prepared prior to your spray tan. The better condition your skin is in beforehand will make for a longer-lasting tan. Start exfoliating regularly a few days beforehand to help remove dry skin and other residue from the skin. It's best not to schedule a spray session if you've had overexposure to the sun recently and might have peeling, as the result will be blotchy as skin continues to peel. And when the day comes, it's best to shower about eight hours beforehand, allowing your skin to settle into the pH equivalent of a blank canvas.
2. Listen closely to the instructions
However the spray is applied, it is crucial to pay attention to the technician as instructions are provided. This is among many of the things dear Ross did wrong. He didn't count correctly, didn't turn when instructed and ended up paying the ultimate oompa-loompa-like price.
3. Dress for the occasion
Pay attention to the instructions on drying time. Skin is dry to the touch within minutes, but additional hours are recommended for the color to set. That means it is smart to avoid wearing clingy clothes that could impact spray tan lines and try to avoid doing any sort of strenuous activity that could involve sweating for at least that long after a session. Flip flops or some other pedicure-friendly shoes are ideal. And don't forget how your skin itself is dressed. Avoid wearing deodorant, makeup or any kind of lotion and skin products that would essentially create a barrier between the spray and your skin.
4. Add some aroma
Always opt for an aromatherapy scent to add to the spray tan solution prior to application. DHA-ingredient scent can vary on different skin types or during perspiration post-tan – an effect you can avoid by adding a favorite fresh, floral or citrus fragrance.
5. Maintain with salon products
A spray tan will fade more quickly on your face and hands due to cleansing, but that can be helped with the use of tan towels or some other kind of self-tanner. Using professional products intended to help extend the life of your tan, like tan towels, can make a difference, particularly if you follow the advice of your technician. Another product to consider using afterwards is a high-quality, oil-free moisturizer to help keep the skin hydrated.
6. Don't sweat it
Know ahead of time that things like heavy exercise, sweating, sunscreen and chlorine can have a negative impact on the life of your tan. Also be prepared in knowing that if an added bronzer is applied, be sure to shower before a major event as sweating could discolor garments.
7. Stay protected!
A spray tan does in no way protect you from the sun. It is a strictly cosmetic process for color and does not count as a base tan despite your appearance. Sunscreen must still be applied prior to sun exposure.