3 Steps to a Perfect Spray Tan©
3 STEPS TO A PERFECT SPRAY TAN ©
For a flawless tan every time, follow the 3 Steps to a Perfect Spray Tan© 
Prep your skin correctly, get your tan at Bronze Age Spray Tanning, and follow your Customized Post Tan Care Instructions.
Shower, shave, and exfoliate a minimum of 12 – 24 hours before your appointment, never right before! An exfoliating glove or mitt works best, but make a paste out of baking soda and water if that is not an option.
Using a washcloth, wash your whole body with the baking soda/water 'paste' and rinse well. 
Wash your body and hair, shave, then exfoliate last. I cannot stress how important it is to exfoliate before your spray tan. 
To get a flawless, streak/blotch-free tan, you must get all the dry, dead skin off to get a perfect streak/blotch-free tan.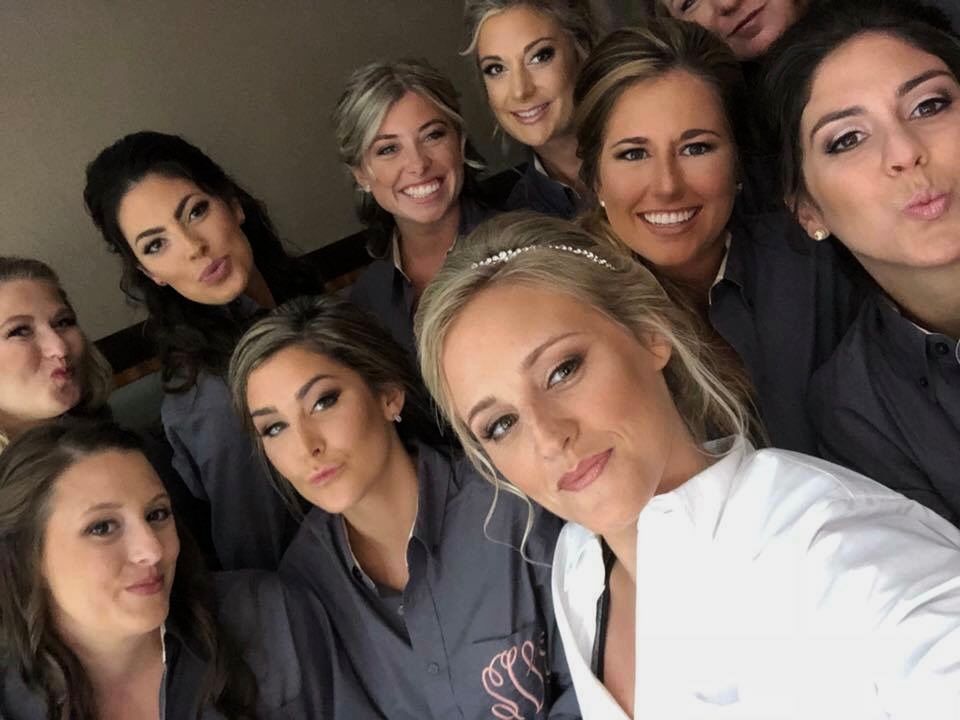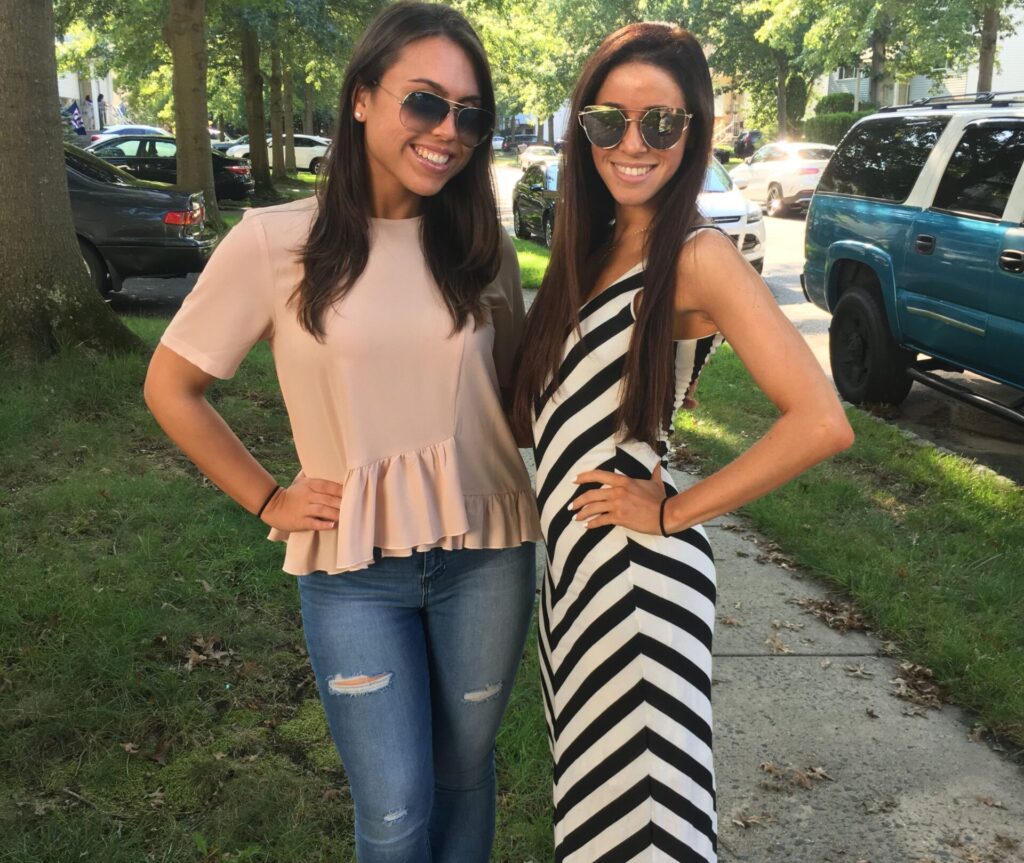 Because Life is Better Bronzed
Come utterly free of anything on your skin, including makeup, deodorant, toner, perfume, creams, or lotions. It's ok to use a small amount of deodorant and a light layer of lotion (up to 8 hours before your tan).
Clean those areas with a warm (not hot) washcloth before your appointment. If you cannot do this, we sell a ph balancing, skin cleansing glove for $5 that is big enough to wipe down your whole body, and you can wipe it off when you get here.
Bring or wear old, loose-fitting clothes (no yoga or stretch pants) and fuzzy slippers or flip flops to wear home. If you look like a hobo, you've dressed appropriately!
Dress to your comfort level for your session. Wear a bathing suit, birthday suit, or older underwear; all are perfectly acceptable! 
Complete all spa-type treatments the day before your tanning session. This includes; lash extensions, lash lifts, brow tints, facials, manicures, pedicures, hair appointments, massages, threading, and waxing. Waxing should be done two days before your session to allow the skin to heal.