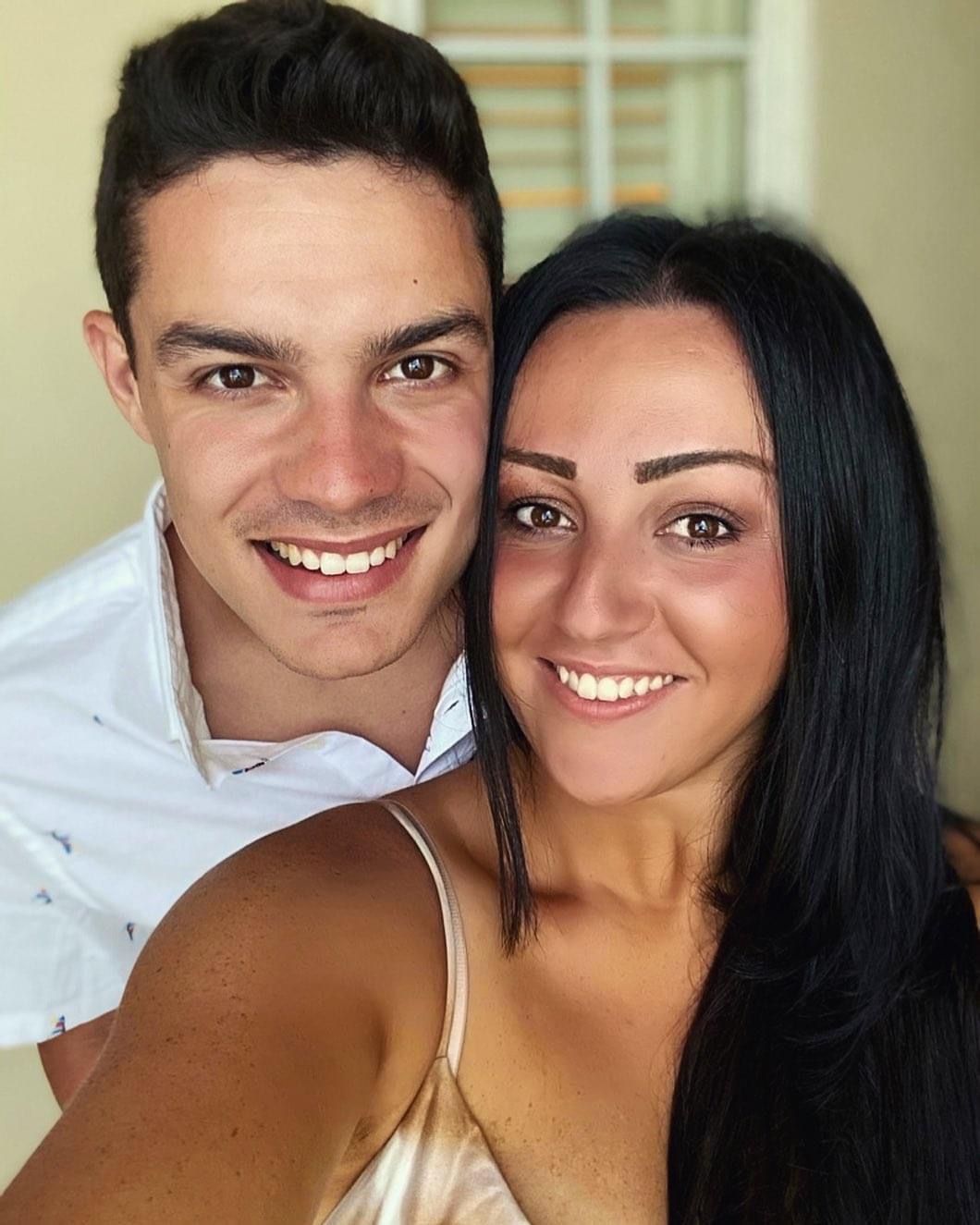 Because Life Is Better Bronze
Next level spray tan experience
An experience at Bronze Age Spray Tanning gives you access to a beautiful in-home studio where you are treated like family.
 Here, your comfort is our main priority. With multiple certifications and continued education, we are able to offer each guest an unparalleled experience.
We offer customized solution colors to perfectly match your skin tone, and specialize in body contouring, bodybuilding and fitness, cheer and dance, vitiligo, and bridal/formal tanning.
Only at Bronze Age Spray Tanning
At Bronze Age Spray Tanning, we only use the highest quality products. We use our exclusive Bronze Age Finishing Powder immediately after the spray tanning is completed. Some features of our powder include:
Hypoallergenic
Talc and paraben free
Blend of cosmetic grade powders and micas that were designed for spray tanning
Eliminates post spray tan sticky feeling
Protects the color as it develops
Leaves a beautiful shimmer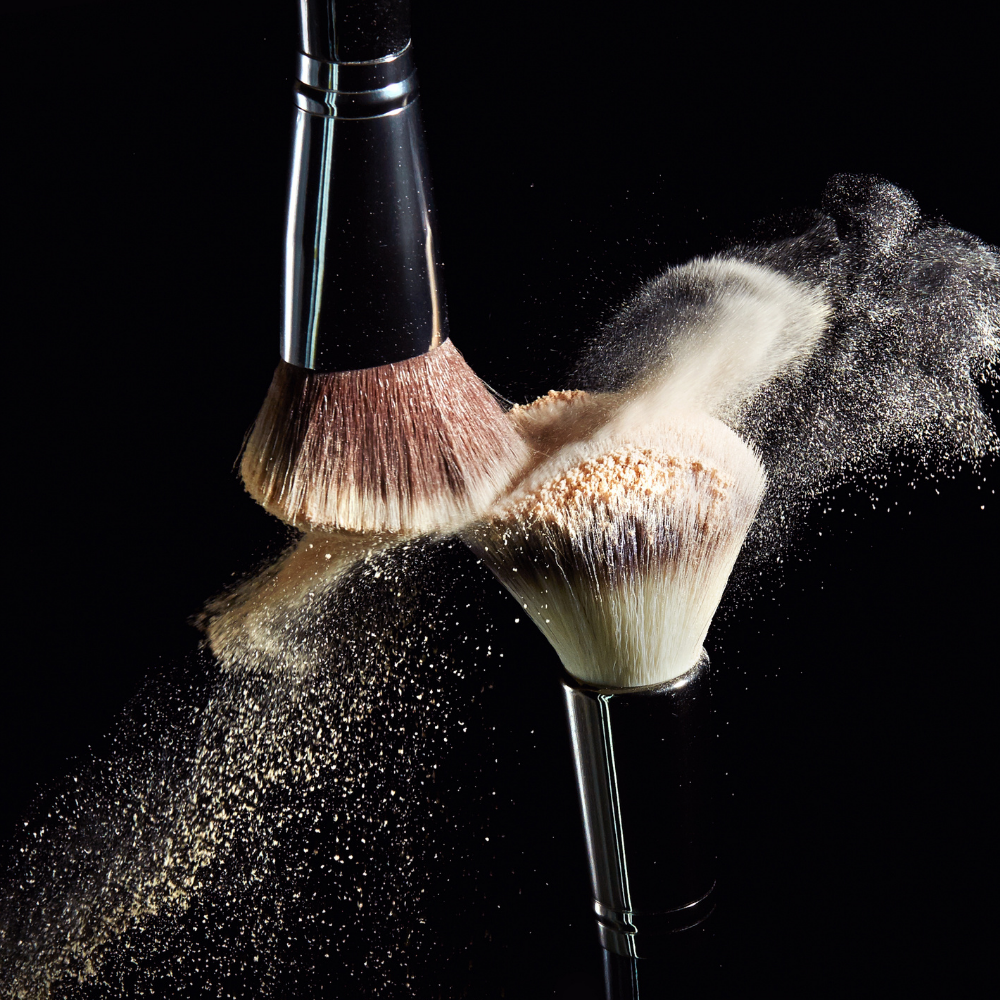 Bronze Age Spray Tanning Menu
Prices shown are for credit or debit card payments. Receive a discount when paying by Cash, Venmo, Zelle, CashApp, or Check.
What Our Clients Are Saying
Amazing First Time
Alka Patel | Bronze Age Client
Diane is incredible. A true professional, detailed and meticulous, her goal was to make sure I felt comfortable, understood the process and knew what to expect. Since this was my first spray tan ever, I appreciated her thoroughness. Forgive the pun, but her business is a well-oiled machine! The process, the instructions- everything was a well-honed science. I had never entertained getting a spray tan before. However, after meeting Diane and having such a great experience, I will definitely be back! Thanks so much, Diane!
Prepping for My Wedding
Kelly Krisza | Bronze Age Client
Diane is amazing! I am prepping for my wedding - she originally called me to discuss the normal process prior to the wedding day. We then did a trial first and she was great! She explained the whole process, prepared me prior to arriving, and listened to the type of color I wanted. She is super detail orientated, I have had plenty of spray tans prior and no one took the care she has. The next day she reached out to check how the color has progressed and if I was satisfied. Don't think twice about going to Diane!
Natural & Beautiful Tan
Jessica Gephart | Bronze Age Client
I recommend Diane 1000000% to anyone. As a first-timer of a spray tan, I was nervous about getting a spray tan, I was worried about the entire process. But when I met Diane, I instantly felt super comfortable, she is the sweetest, most welcoming, and personable person for this job, you can just tell she truly cares and wants to best for her customers. I walked away SHOCKED at how natural and beautiful the spray tan was, seriously looks like I was in Jamaica for a week. Can't thank her enough!
My Tan is Beautiful
Jessica F | Bronze Age Client
A friend recommended Bronze Age several years ago when I saw her tan and it looked beautiful. I finally had the opportunity to go last week. It was a very good experience. Everything was very clean and organized. Diane gave detailed instructions for pre and post tan. She followed up the next day with a text message to make sure everything was good. The price was very reasonable. My tan is beautiful. It isn't orange like my experience at other local places. It also doesn't have as strong an odor as my previous spray tans. She was on time for the appointment. It was raining that day, so she even walked me to my car with an umbrella to make sure I didn't get wet and mess it up. I couldn't ask for a better service from the experience to the finished product.
Love Diane!
Ariel St Jeanos | Bronze Age Client
Love Diane!!! I have never gone spray tanning before but was recommended by a friend to contact Bronze Age Tanning. I called originally to book one appt for my boyfriend and me for a wedding we were going to be in. There was only one slot that worked, and I asked if my boyfriend could come at the same time, and she immediately said yes and that she would squeeze him in. I was so grateful! I ended up doing a trial before the wedding tan and I am obsessed. I love the clear direction of what I needed to do and what to do after. My tan held up longer than I anticipated simply by following the directions. Diane is so personable and helpful! She answered my call or texts so fast! I haven't stopped sharing my experience with friends.
Kind, Courteous & Patient
Kristine Farley | Bronze Age Client
No need to look anywhere else for a spray tan Diane at Bronze Age is where you need to go! Kind, courteous, patient just an overall great person and experience! As a curvy girl spray tanning is always nerve-wracking but not with Diane… she makes you feel so comfortable and confident it's like a spray tan with your bestie! Check out Bronze Age you won't be disappointed.
The Tan Looks Amazing!
Ashley Gigante | Bronze Age Client
Diane was absolutely amazing! She is so knowledgeable and thorough and is always available and super responsive to answer any questions before or after services. Plus, the tan looks amazing!!!! A perfect, beautiful bronze. I highly recommend Bronze Age and cannot wait to go back!
Diane is Such a Joy
Susan Russo | Bronze Age Client
This was my first experience with spray tanning, and after reading all the amazing reviews I felt confident and comfortable going to Bronze Age. I was not disappointed; Diane is such a joy to deal with. She explained the process down to the littlest detail. And the day after she contacted me to check on how my tan was turning out. I will definitely be going back.
The Results Are so Natural
Tracy Peduto | Bronze Age Client
From the initial phone call to the day after my appointment, when she followed up to see if I was happy with my results, Diane was a complete professional. It was my first spray tan, so she took the time to explain to me the process and what to do to achieve my best results. The results are so natural and gave me the sun-kissed glow I was looking to achieve. It's obvious that Diane takes pride in her profession and wants everyone to feel wonderful. I will for sure be visiting Diane in the future before my vacations and special occasions.
Smelled Like Caramel
Danielle Cabral | Bronze Age Client
I recently had the best tanning experience with Diane. I got the "bye bye cellulite tan" and it was fantastic! She made me feel so comfortable and her tanning room was so adorable. It smelled like caramel! She was so professional and provided everything I needed. I am so happy I found her and I highly highly recommend Diane and her services.
BECAUSE LIFE IS BETTER BRONZED
Ready to book your spray tan and live life bronze?