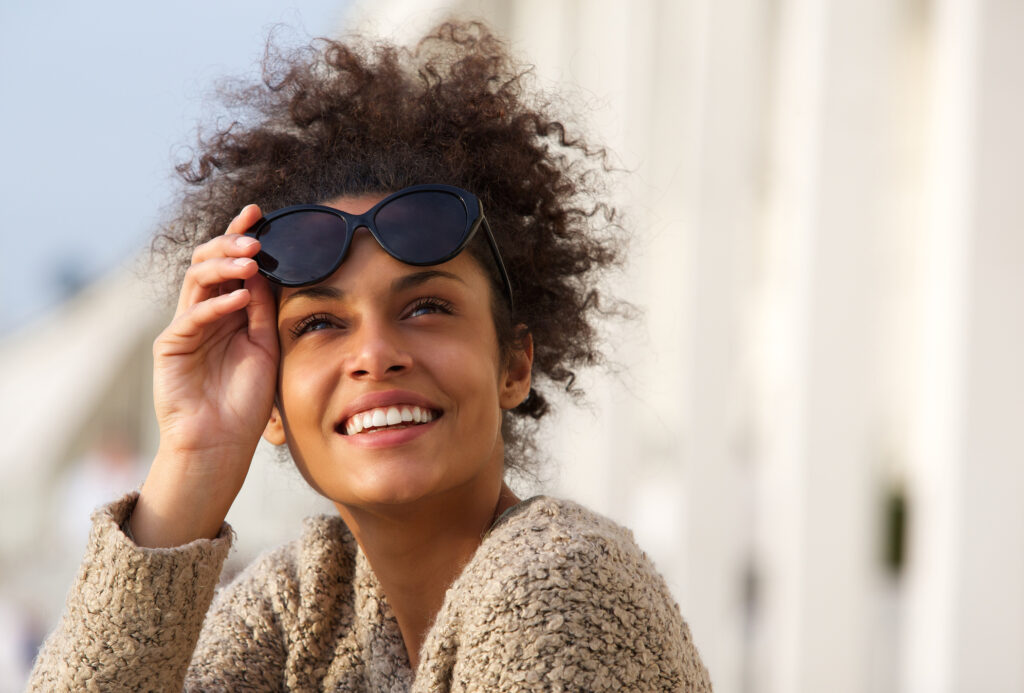 Flash Those Pearly Whites
Affordable, effective, and gentle enough for even the most sensitive teeth! Our cutting-edge laser LED light, paired with our organic whitening gel, will deliver the best whitening results possible!
All Organic Product – Our whitening gel is an organic, plant and mineral-based product that is gentle yet strong enough to deliver amazing results! It can even whiten dental work back to its original shade! Because of its organic nature, it is safe for pregnant and nursing mothers* and gentle enough for even the most sensitive teeth.
Minimal Sensitivity  – Most customers experience little to NO sensitivity whatsoever.
Optimal Results – Individual results will vary, but we see an average improvement of 5 to 8+ shades lighter during your visit.
Results last up to 4 – 6 months, depending on how much teeth-staining food you eat and drink or if you smoke. Touch-up appointments are encouraged in between sessions to keep you sparkling!
Relaxing heated massage chairs
*Although there have been no reports of side effects, please check with your doctor prior to your appointment. We are happy to provide an ingredient list upon request.
Prices shown are for credit or debit card payments. Receive a discount when paying by Cash, Venmo, Zelle, CashApp, or Check.
Flash Those Pearly Whites
Teeth whitening is a simple process. Whitening products contain one of two tooth bleaches (hydrogen peroxide or carbamide peroxide). These bleaches break stains into smaller pieces, which makes the color less concentrated and your teeth brighter.
Our one hour BrightWhite Teeth Whitening System uses the power of L.E.D. light to accelerate this process. LED light works alongside a tooth-whitening agent. The light will not change the color of your teeth if used alone. However, it acts as a catalyst to speed up the reactions when used with a whitening agent. The agent is commonly hydrogen peroxide or carbamide peroxide, which are both active ingredients.
Don't waste your time with at home/over the counter products that are not premium dental quality – BrightWhite Smile is your best choice for a long lasting, super white smile.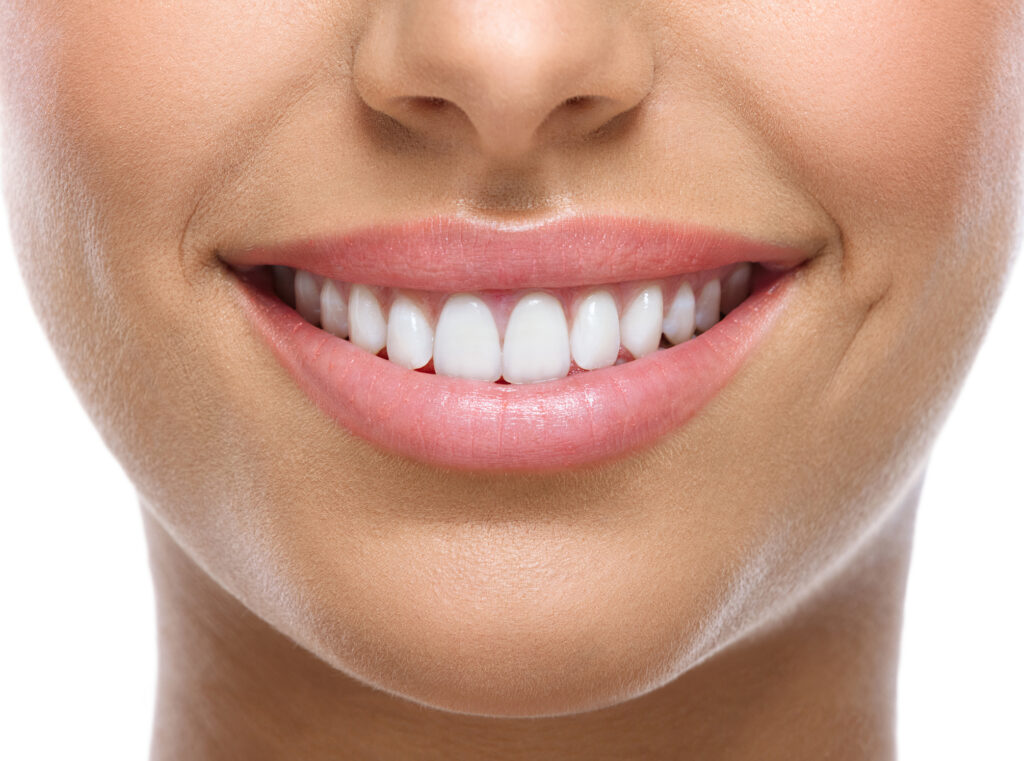 Amazing results guaranteed