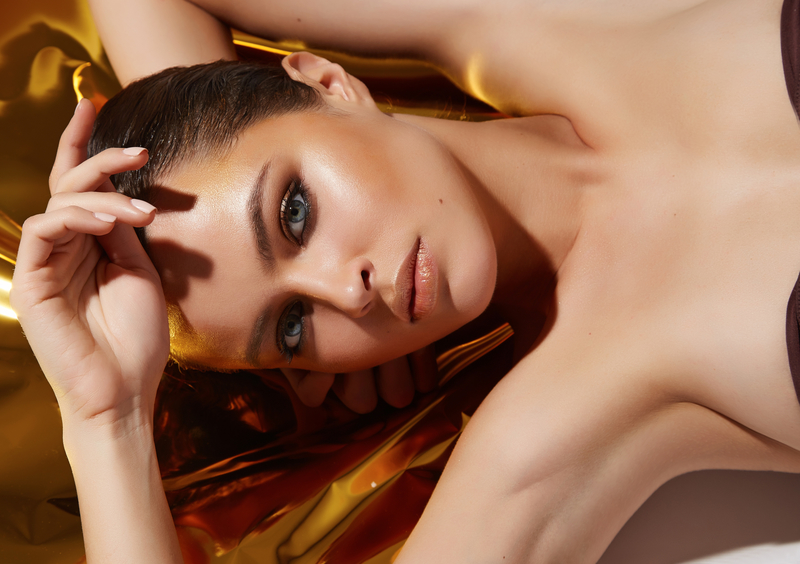 04 Dec

Reasons To Get A Spray Tan This Winter

When going outside hurts your face, it's pretty easy to resent winter. For many, it's the time of the year for hunkering down by the fire, eating some cookies, and entering a time of tanning hibernation.

But the summer isn't the only time to focus on making your body look good. Don't feel obligated to cover your body from knuckles to nose; sunless spray tanning in the winter offers the same, if not more, benefits during the colder weeks as it does during beach season.

Here are some ways a trip to the spray tan salon this winter could increase your holiday spirit:
Reasons To Get A Spray Tan This Winter
Keep Your Confidence
While some people can effortlessly rock the fair-skinned look, there are others who just feel more confident in a darker tone. The number one reason to get a spray tan during the colder months is for your own self-confidence.
If you love getting tans but are afraid to after Halloween because of social stigma, don't be afraid to be who you want to be. Your beauty is yours; nothing you do should be for the sake of anyone else. Your makeup, hair, clothes and yes, skin tone, should be working for you. Let yourself love what you love and your mental health will skyrocket.
Fewer Trips To Doctor
There's no getting around it: once the cold seasons hit, our skin is going to get less direct sunlight, plain and simple. While staying in by the fire definitely lowers the risk of sunburns and other damaging results of natural tanning, it also mitigates the positive effects of exposure too.
The most important missing ingredient in the winter months is drier skin. Often considered a negative side effect, dry skin actually helps minimize acne and blemishes. Sunless spray tanning allows for the same exfoliating effect to exist on your body during the colder months while reducing the risk of skin cancer and hypothermia.
Use Your Closet
Typically our wardrobes are limited by the seasons that we're in, but that doesn't have to be the case. Sunless spray tanning in winter months allows you to dig out your summer and fall fashion boxes from the attic and throw some variety into that mix of scarves and parkas.
With a full body glow, every outfit is back on the table. V-necks, tank tops, and anything off the shoulder can be worn proudly when you aren't hiding your farmer's tan from the world. Your tan will have everyone else wondering if you even left the house with a jacket on.
Special Events
Weddings, dances, galas, parties — some of these are sure to show up in your calendar between November and February, and there's a good chance someone else there is going to have a camera. There's no need to let the temperature dictate how willing you are to hop in on the group shot at the Christmas party.
Whatever you do once the snow starts falling, make sure it's what makes you happiest. The most important thing is you feel beautiful, capable and confident in your own skin, regardless of what Mother Nature has to say about it. Just don't count out the power of the sunless spray.