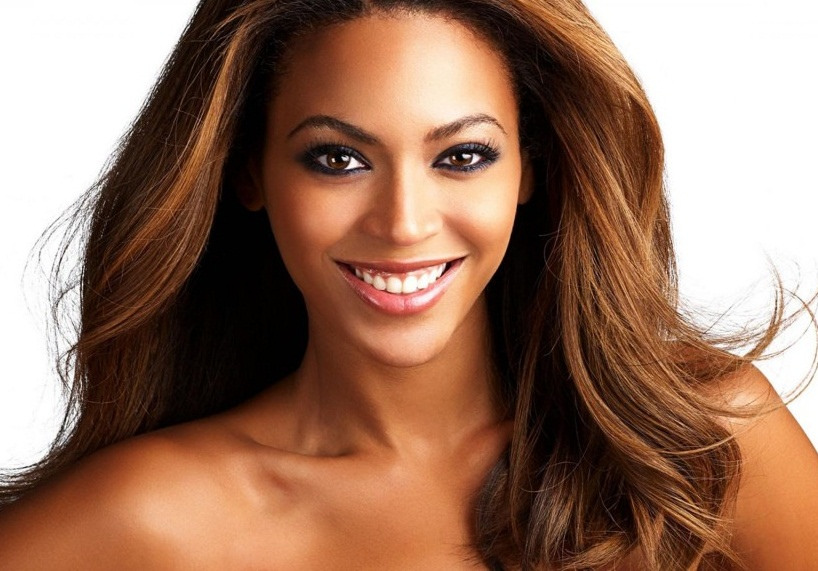 05 Jul

Can African American Skin Be Spray Tanned?

Beyonce is "Crazy in Love" with it. Kerry Washington may not be able to make up her mind on who she wants to be with on Scandal, but she knows what's good for her skin. And just because you can't see her on screen as she voices Nala in "The Lion Guard" doesn't mean Gabrielle Union is often without her signature glow.

Each of these celebrities bring to life the answer to one of the spray tanning industry's most commonly asked questions: can African American skin be spray tanned?

The resounding answer, at least as far as our aforementioned leading ladies are concerned, is yes!

A reputable spray tanning specialist takes the time with each client to determine exactly the right shade for your skin tone, regardless of how light or dark your skin is beforehand.

Spray tanning is an amazing and effective way to enhance and bronze darker skin tones. In Ebony's guide to "Black Girl Tanning," writers point to spray tanning as a safe, UV-free method to embrace the skin's natural glow.

The results are immediate and spray tans can "make your muscles look more defined and help even varying body tones," Ebony reports.

Bronze Age Spray Tanning has sunless tanning solution that can make you look fabulous! We will customize just the right shade of bronze.

Call today to schedule your appointment. (732) 586-7571.

Because Life is Better Bronze.